Following yesterday's announcements and to support the collective efforts of social distancing to protect public health, we will be stopping all youth sessions, both open access and drop-in with effect from this evening. (19/03/20)
In these uncertain times we see our role very much the same way, to support young people, families and communities, albeit that we are unable to work as we normally do.
With this in mind, we have set up some new Facebook Pages for you to use, specifically for our youth clubs across Somerset and Mid-Devon.
If you or a young person attends any of our sessions, these are where you can now access online support:
For youth clubs in Weston-super-Mare: YMCA Weston-super-Mare Youth Clubs
For youth clubs in Highbridge and Burnham on Sea: YMCA Highbridge and Burnham on Sea Youth Clubs
For youth clubs in Bridgwater: YMCA Bridgwater Youth Clubs
For youth clubs in Cullompton: YMCA Cullompton Youth Clubs
We want to make sure that any young person who would usually use one of our services is able to contact us, access support and advice and still maintain contact even though sessions won't be running in person.
We will also provide activities and ideas that young people and children can do at home to help keep them entertained through these pages.
We will look to other virtual ways of communicating with young people soon, and will keep you updated via the pages listed above.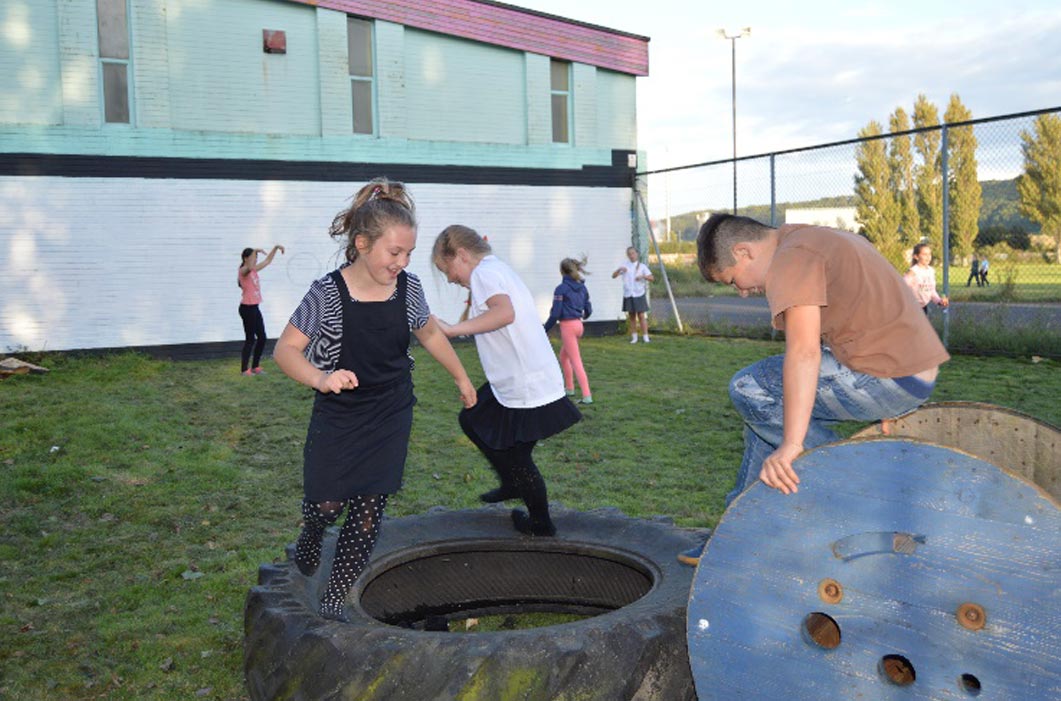 We deliver a range of youth work programmes across Somerset and Devon to help support young people in a variety of settings and circumstances, including the most vulnerable and challenging young people.

For further information
Further information and/or to check times.
Email info@ymca-dg.org
Call 01934 629787