We believe that all young people, individuals and families should have a safe place to stay.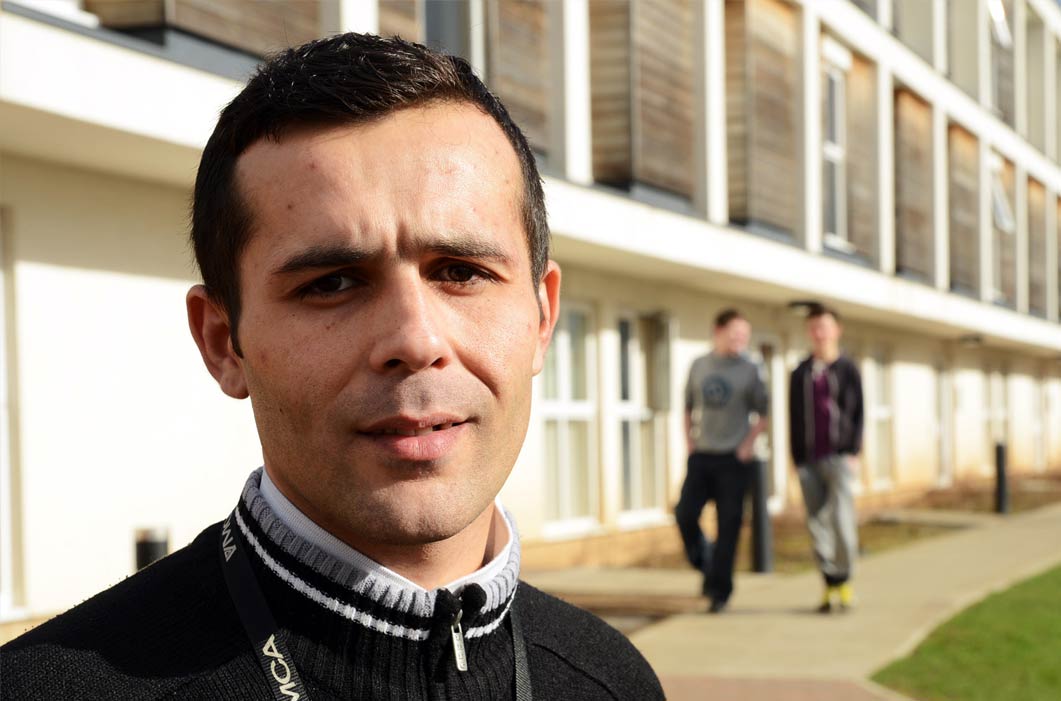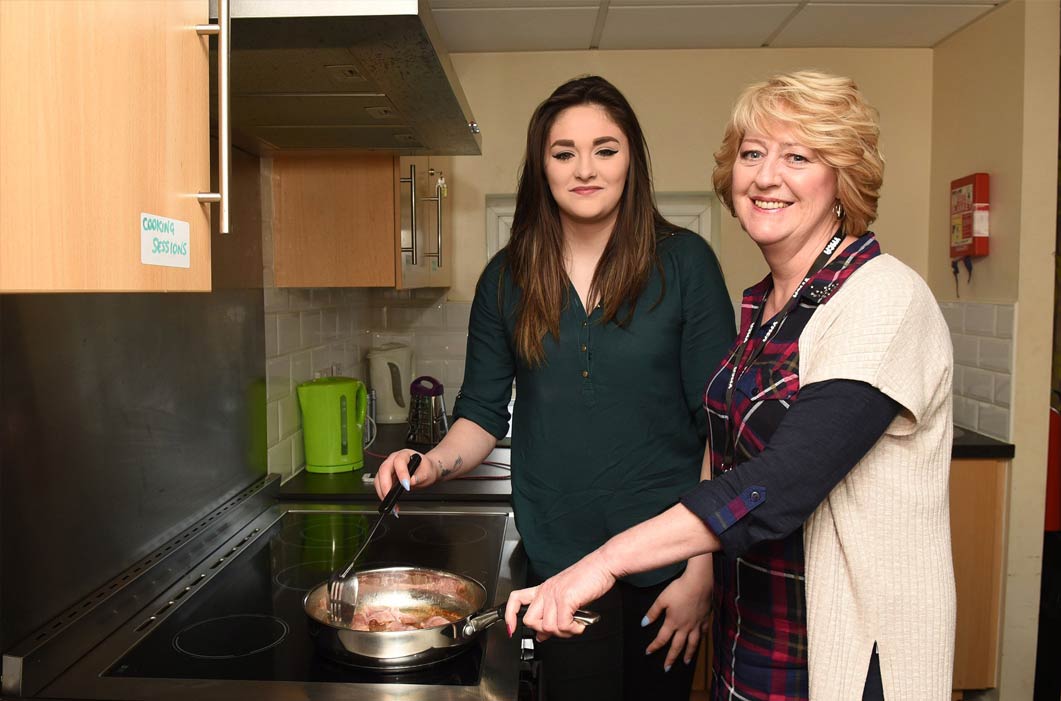 Homelessness can happen to anyone. You could be 16 and fall out with your parents, maybe they kick you out. Or perhaps their issues mean you just can't live with them anymore.
You might be 60, have lost your job, your home and your partner. Perhaps you're somewhere in the middle, had your own flat but found yourself unable to cope with payments. People lose their homes for all kinds of reasons, at all stages of life.
Finding Somewhere to Live
Every year YMCA Dulverton Group provides approximately 500 young people, individuals and families with a place to live and helps many more find accommodation that is suitable to them across Somerset and Devon.
Depending on the support needs of the individual we have shared rooms and flats, studio flats, cluster rooms and houses for families or small groups. Each house is a truly unique place to live and offers people in need of accommodation from aged 16 years the opportunity to make a fresh start and move on into their futures.
Types of Accommodation Available
Support
Through our Accommodation and Support Hubs we aim to support young people aged 16-25 years old, with housing options and advice, employment opportunities and support. We provide approximately 30,000 hours of support to young people and their families each year.
Find out more
●  Contact the Accommodation and Support Hub, 14-16 St Mary Street, Bridgwater, TA6 3LT
Monday to Friday between 9.30am to 4pm.
We take referrals from the Housing Advice team at your relevant local Council.
Telephone : 01278 726040
Email : info@ymca-dg.org
If you think that YMCA Somerset Coast might be a good option for you, or someone you know, then please get in touch with us.
People in need of our services can be referred to us by outside partner agencies. Young people can also self-refer by contacting our Accommodation and Support team.
          To start the application process please ring us on 0333 200 1616 or send us a message through a contact form below.
Canonsgrove halls of residence in Trull has now become temporary accommodation for rough sleepers and tenants of homeless hostels who find it difficult to self-isolate and practice social distancing.
To find out more about Canonsgrove, take a look at our FAQs by clicking here.
"Before coming to the YMCA I was sleeping on a park bench and on friends' floors, the YMCA gave me a roof and support to start again. When I look back I don't know what I would have done without the staff at the Y!"

Darren, YMCA Resident