What we do
YMCA Dulverton Group focuses on the following key areas of work 
Accommodation
YMCA Dulverton Group provides 65,000 nights of safe and stable accommodation for vulnerable young people and families in Somerset and Devon.
Our Exciting Projects
Find more of our projects and get involved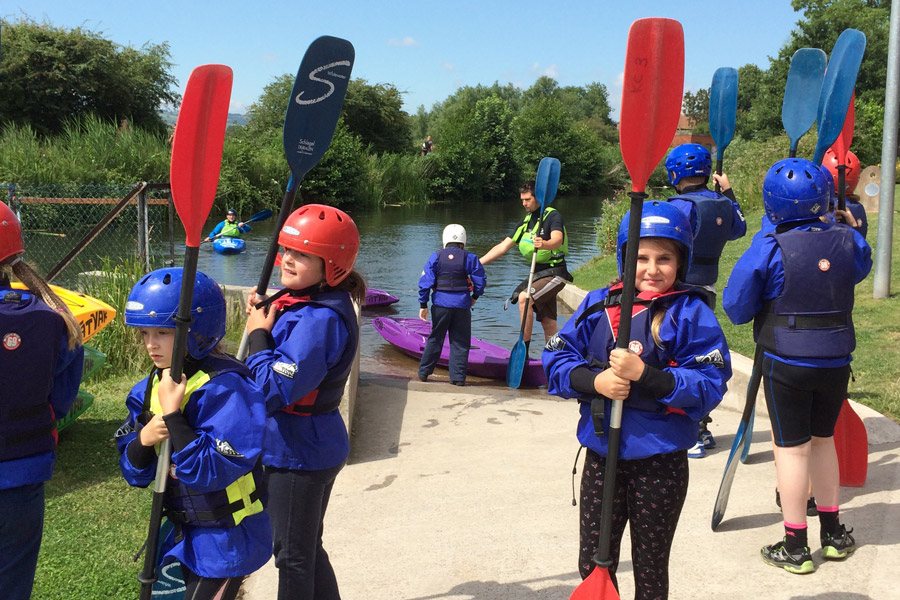 Book a place on our popular holiday clubs running throughout the school holidays.
With a wide range of venues to hire from weddings and conferences to parties and meetings.
Find and contact
YMCA Dulverton Group