Due to the latest Government advice, we are now closing all of our centres including the George Williams Centre in Bridgwater and YMCA Highbridge buildings with immediate effect.
We have been closely following Government advice, and have now been advised to close these public facilities until further notice.
If you had a upcoming booking at either of these facilities, please contact us on 0333 200 1616 at your earliest convenience. Please be aware that during this time our phone lines will be busy, so if you can't get through right away, please keep trying.
Although we won't be able to see you in person, that does not mean you can't still talk to us.
Our phone lines will be manned from 8:30am-5pm Monday to Friday and we encourage you to get in touch if you need help or would just like a chat.
George Williams Centre
YMCA Highbridge
YMCA Youth Centre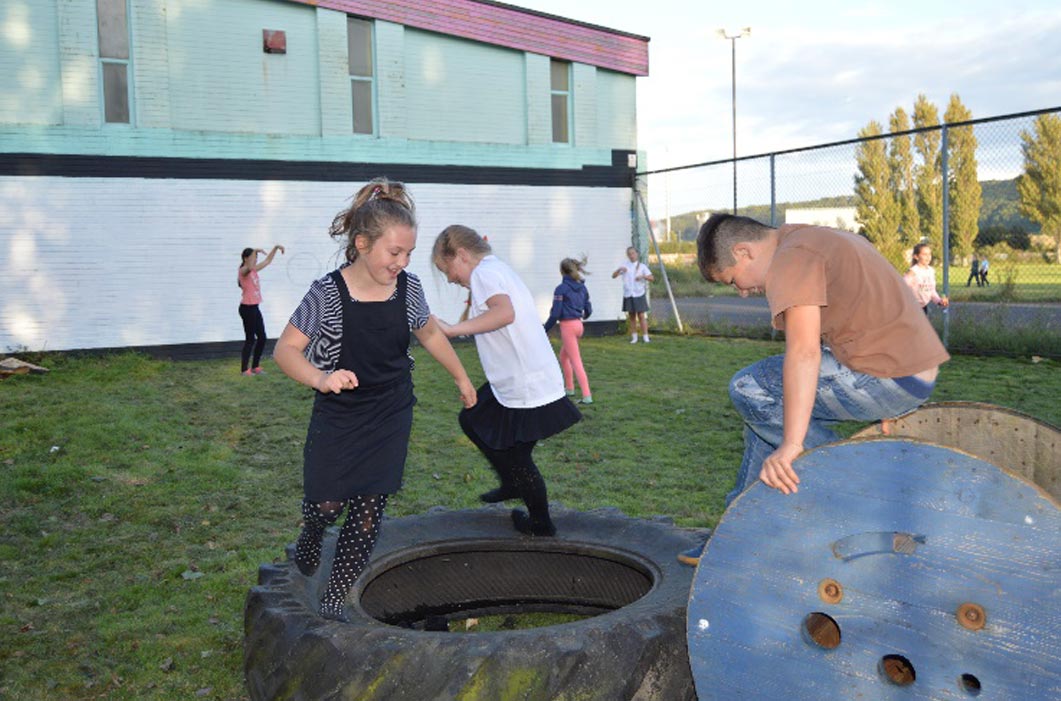 YMCA Cafe