The George Williams Centre is now open.
For more information about Health and Wellbeing at the George Williams Centre, click here.
YMCA Highbridge currently remains closed until further notice.
Our phone lines will be manned from 9am-5pm Monday to Friday and we encourage you to get in touch if you need help or would just like a chat.
George Williams Centre
YMCA Highbridge
YMCA Youth Centre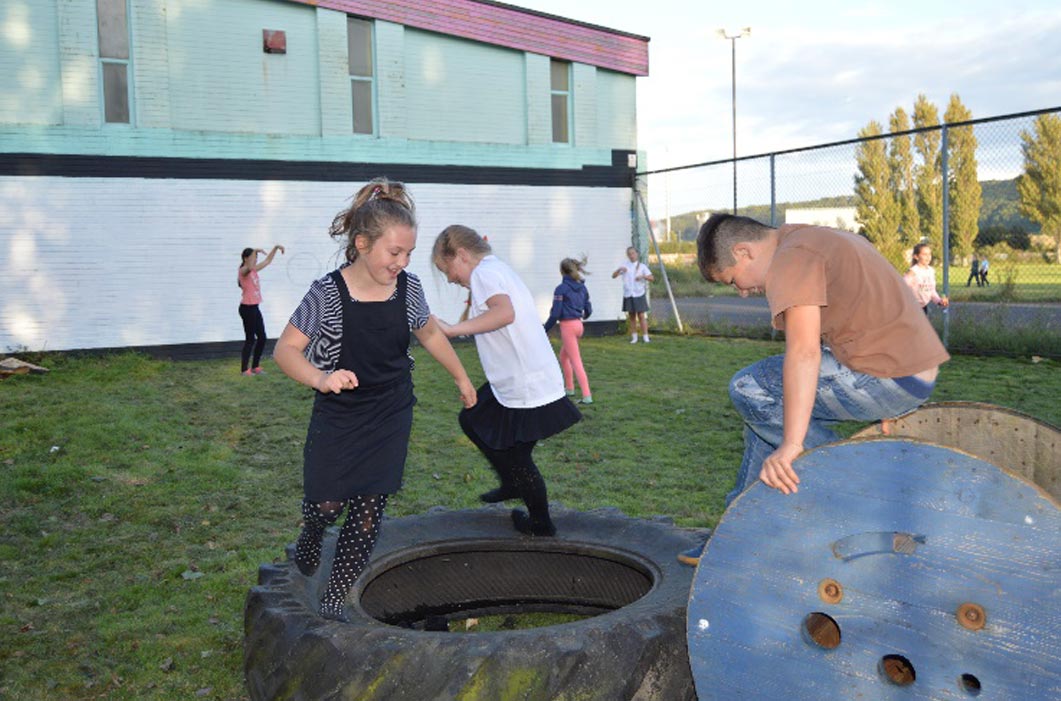 YMCA Cafe